Yesterday I took an overflowing carrier bag to the Caritas shop and went home with a lovely silver grey (not vintage - just plain old second hand) sweater. I did my usual closet cleanout a week ago - much I like the one I talked about here last year. This time it took a little more work because I also replaced the brown paper lining of the shelves.

Going through

everything

in my closet also meant looking at my vintage. There are a few things there which I either do not wear anymore because my style has changed, or which I bought because it fit and was gorgeous and didn't cost much - but honestly speaking, it's not "me" and I'll never wear it, or it has just too many issues for me to deal with. Which is why I have expanded the vintage section of my Willy-nillies Etsy shop! Check it out now...

Especially worth mentioning: A gorgeous early to mid-1960s evening dress, to which I have the perfectly matching pair of shoes (by Dior, no less!) in the shop too - and they're exactly from the same time too!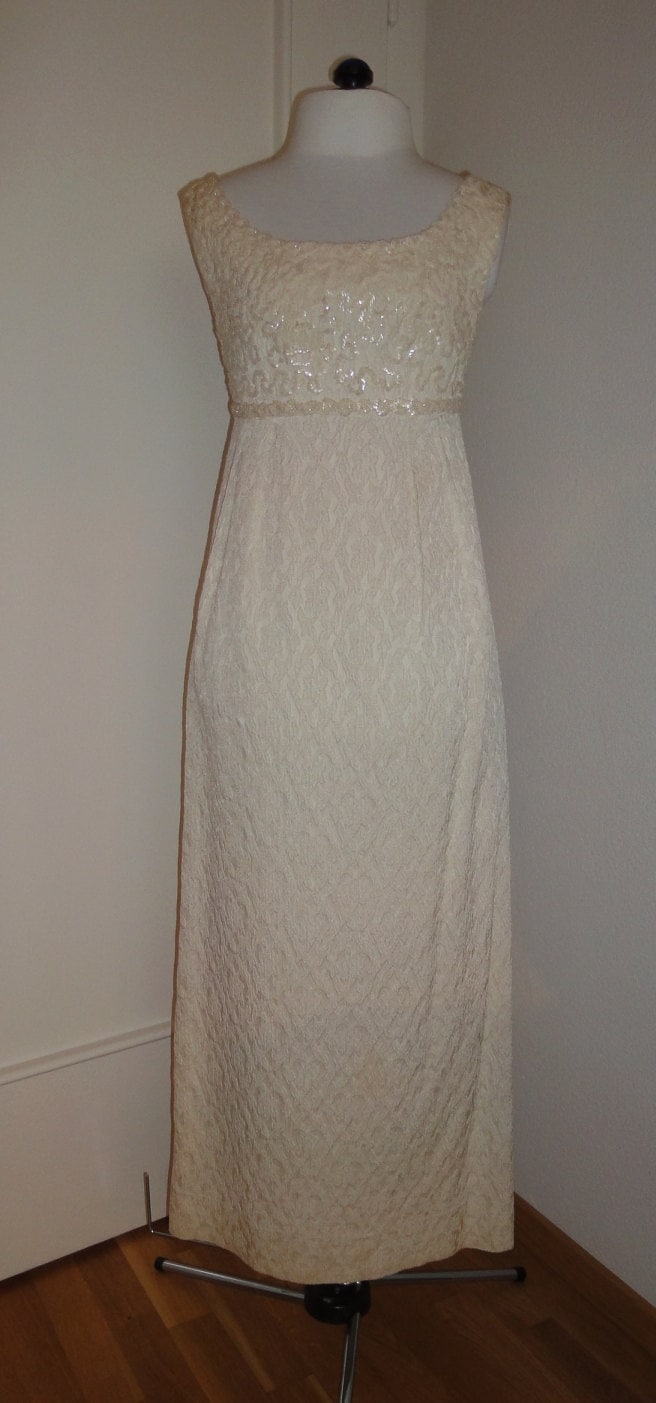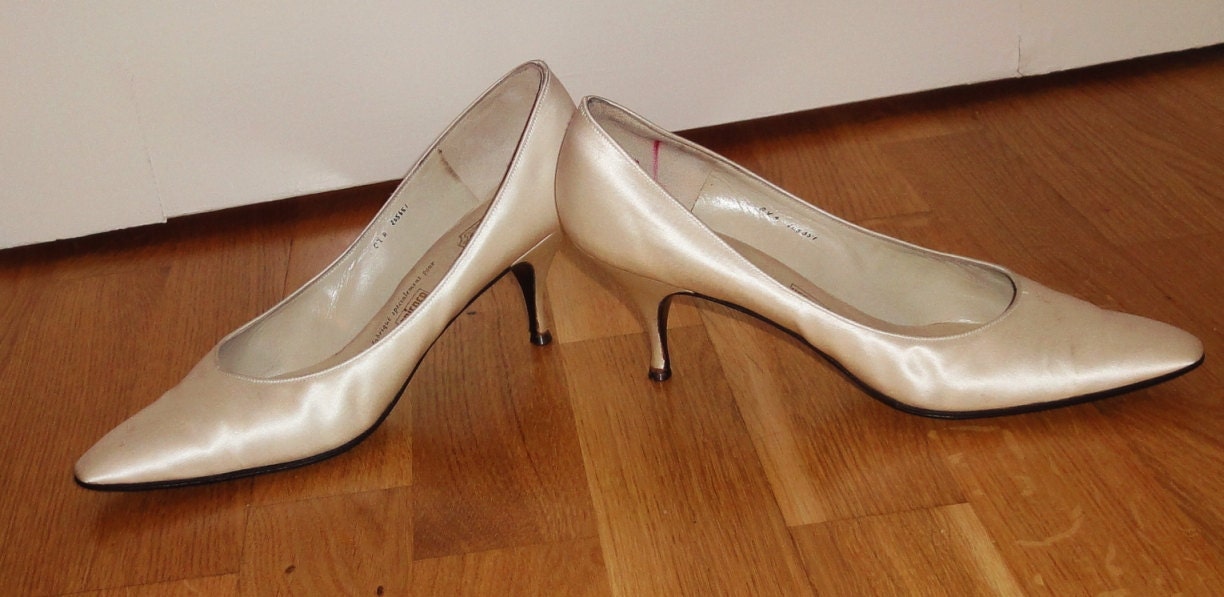 A recent etsy newsletter directed me to some utterly outrageous fashion which would be perfect for Halloween. Now, wouldn't you love to weart the Pink Monster Mop Dress?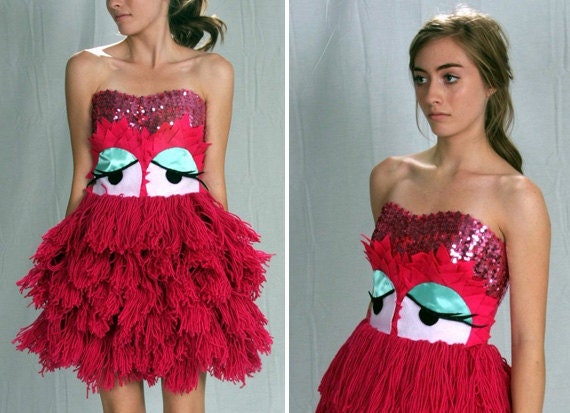 Check out the other stuff in this shop too - it's all quite wild & weird & wonderful & imaginative! Speaking of Halloween, the VFG have just launched a new Etsy treasury all in black and orange - now, ain't that gorgeous?
And if the Monster Mop dress isn't silly enough for you, visit the Smart Bitches at their blog. Though the competition is already over, reading the entries for the Extreme Jacuzzi Enthusiasm competition will not just put a smile on your face but will be certain to make you laugh out loud! And the inspiration for this competition? Well, who would've thought it, but it actually came from Switzerland! Read it here.
And if that isn't silly enough for you, you can always turn to the brilliant QI - currently showing Series I in it's XL version on BBC 2 Saturday nights. I want one of those "Nobody knows" signs! In this world of so-called reality TV, that just seems to get more and more stupid - and usually isn't "reality" anyway, you can spend 45 minutes of absolutely brilliant silliness and un-common knowledge with Stephen Fry, Alan Davies and changing panelists, never knowing what will happen!